AI - Web

SOLUTIONS OF TOMORROW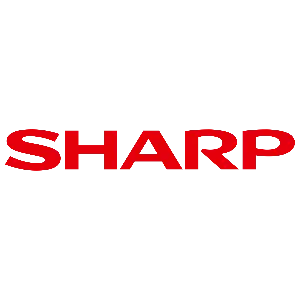 Our expertise
We Specialize in
Web & Mobile
Web development, Websites, E-Commerce, Mobile Apps, Services, Cloud, DevOps & Infrastructure
Artificial Intelligence
AI/ML, ChatGPT, Blockchain, Web3, Internet of Things (IoT), Big Data, FinTech, Bots, Drone & Geospatial
Business Intelligence & UX
Planning, UI/UX, Branding, MVPs, Prototyping, Predictions, Analytics, Statistics, Data mining.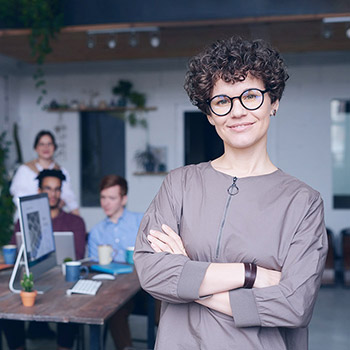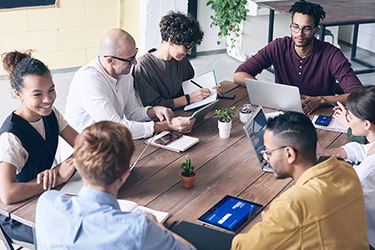 Satisfied clients around the world
Your trusted tech partner
With flexible pricing for:
Planning / Design
Development
Consulting / Advisory
Support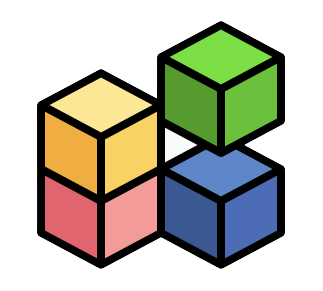 Trusted worldwide
Our team consists of world-class engineers with exetended experience in the field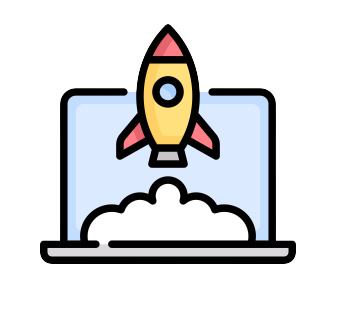 Solutions of tomorrow
Cutting-edge technology and the right know-how, to skyrocket your next project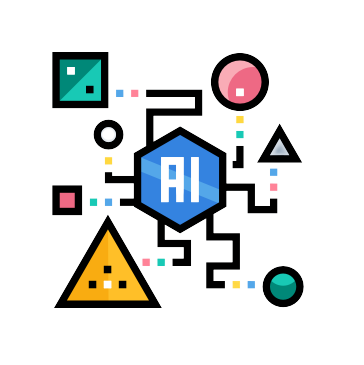 Flexible & Fast
Our expertise lets our clients ship next-generation products to market in a matter of weeks
What clients say about us
A trusted partner of tech giants. A tech enabler for startups.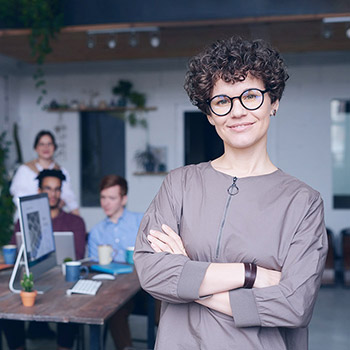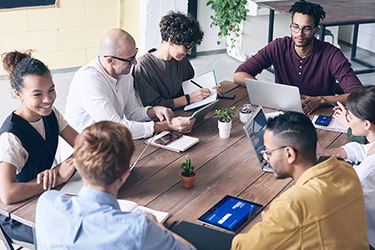 Satisfied clients around the world
"Evalest have helped us to support and maintain our system. We have found them to be very responsive, knowledgeable and they are great communicators. We would recommend their services."

Ruby Sekhon